Every Friday I post one of my photographs to help you get a nice start to your weekend.
The below photo was taken June, 2011 of the Chrysler Building in New York.  This is one of my favorite buildings in the world.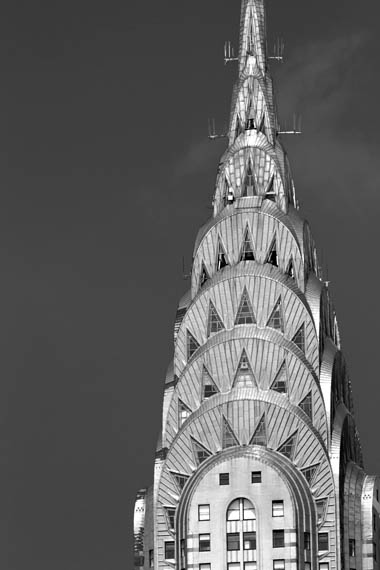 All Photo Friday photographs are copyrighted to O'Brien Photography.  Please contact me if you wish to use them.