Every Friday I post one of my photographs to help you get a nice start to your weekend.
The below photo was taken of a fishing boat on January of 2011 in Soufrière, Saint Lucia.  This photo was taken with a Panasonic Lumix DMC-ZS20.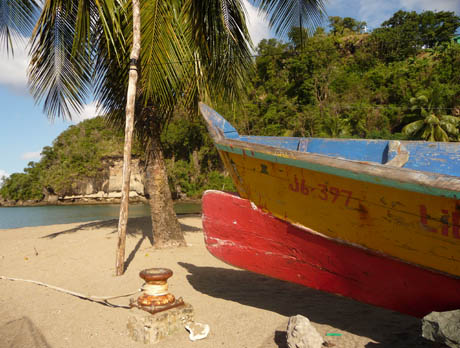 All Photo Friday photographs are copyrighted to O'Brien Photography.  Please contact me if you wish to use them.