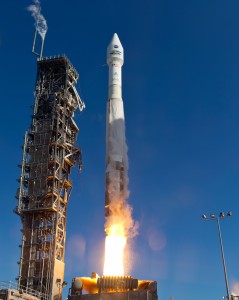 There are two kinds of IT people: people who like IT because they like technology, and people who see IT as a vehicle to transform organizations and change the world. I am the later.
I am passionate about technology, business, strategy, leadership, and innovation. At each stage of my career, these themes have shaped me and given me insights that have allowed me to help organizations thrive.
The purpose of this blog is to help create a dialog around these five themes.  I hope to challenge, inspire, and learn. Writing is how I come to terms with the world – it is how I find harmony in discord. It is a long process, but in it I find truth, clarity, and inspiration.
The audience for this blog are people in leadership positions, or people who aspire to be in leadership positions. My hope is that posts will create dialog, and through dialog we all gain greater insight.
This has been an idea of mine for a few years and I am excited to finally get this off the ground!